Carmarthen & District Harriers Club have been successful in winning the 2018 Gwent League Gilbert Legge Memorial Award for Sportsmanship, Endeavour and Achievement. Full story...
Carmarthen Harriers has won the 2018 Gwent League Gilbert Legge Memorial Award for sportsmanship, endeavour and achievement, announced at the Gwent Cross Country League General Annual Meeting on Friday evening, June 1st.
This is the fourth time the Harriers has won this prestigious award. It will be presented at the Cardiff Cross Challenge & Gwent League opening fixture at Cardiff in October 2018.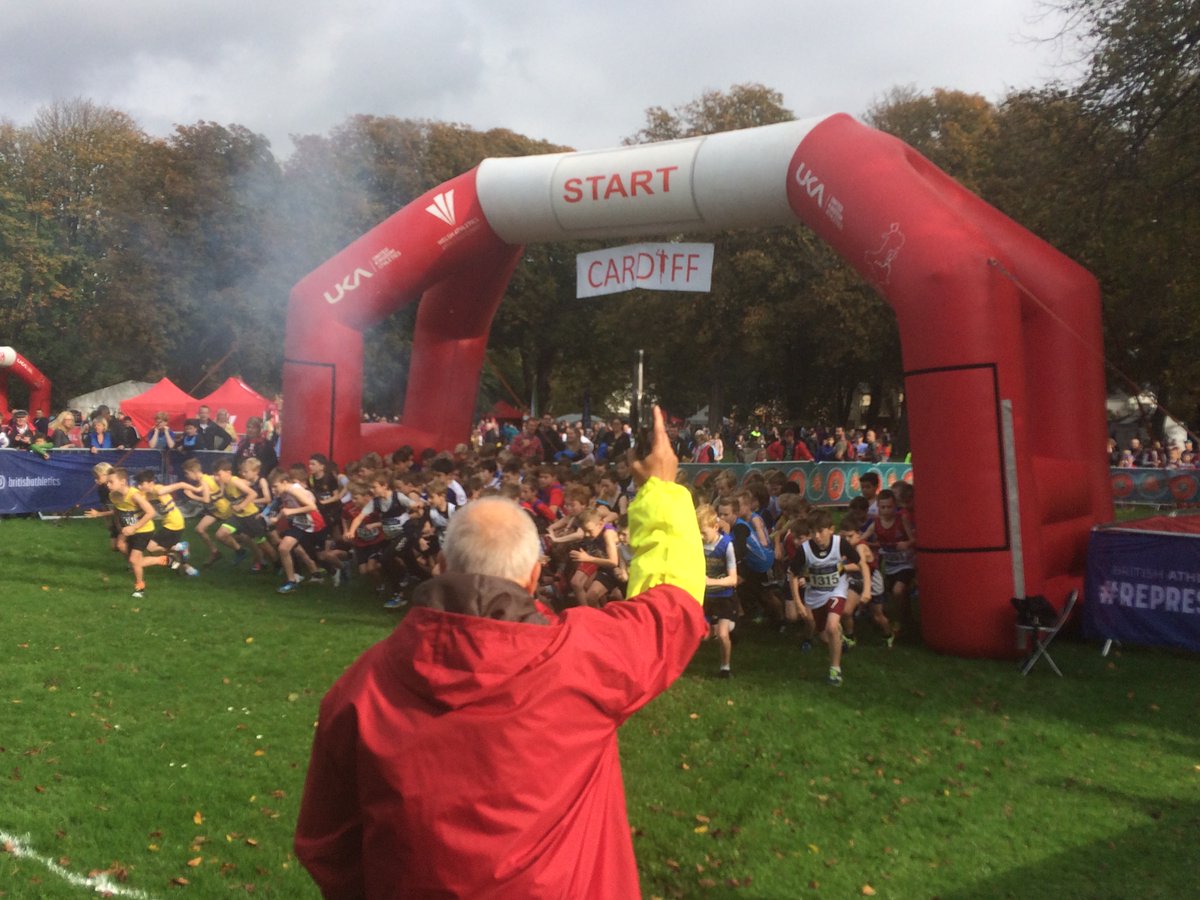 The club for many years has been a very big supporter of the Gwent Cross Country League which is one of the best cross country grass roots events as it encourages athletes of all abilities from 9 to 70+ to take part in a well organised competition. We are one of the very few clubs now to put on a coach to Gwent League matches in order of athletes to be able to attend.
Our athletes have, and continue to compete as true sportsmen, are all club ambassadors and support each other as part of the team.
Carmarthen Harriers encourages athletes of all ability to represent the club in the Gwent Cross Country League and in 2017, we had a record number of novices compete and Gordon Orme at the age of 75 is still going strong.
Carmarthen Harriers over many years has done very well in both team and individual sections. Twice past winner of the George Crump Memorial Award (top junior club) and in the 2017/18 season, the Under 11 boys and girls individuals and teams did very well with 1st and 3rd respectively.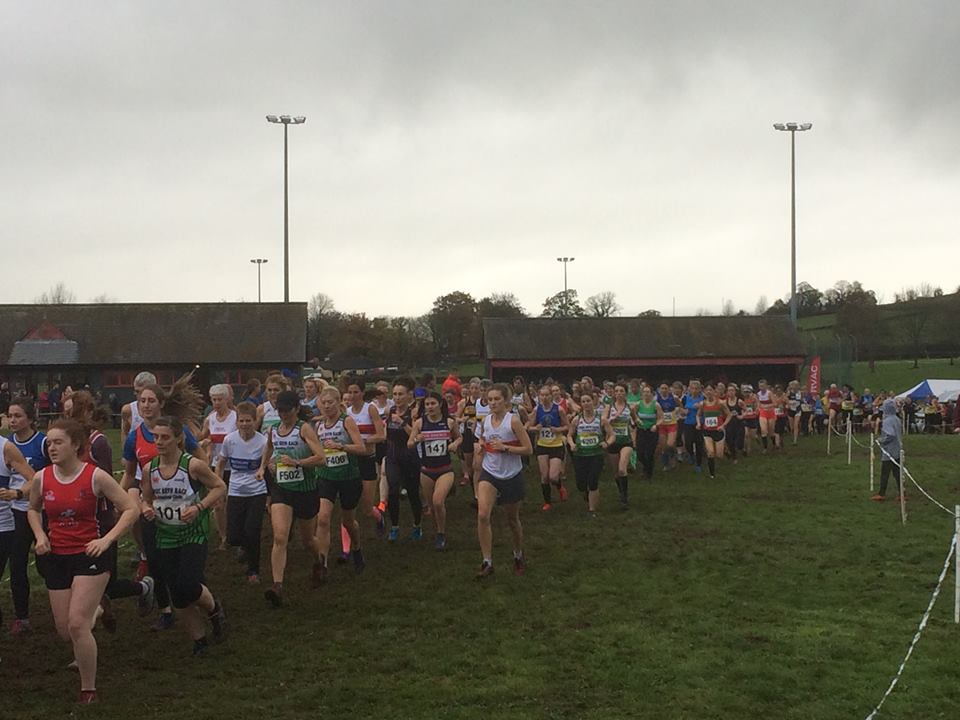 The greatest achievement so far by the club is the number of organised Gwent League matches in the past.
Six Gwent League matches at the United Counties Showground at Nantyci, Carmarthen (last one in 2010) and two excellentely organised matches at Pembrey Country Park in Llanelli in March 2016 and December 2017.
Pembrey Country Park is now becoming a venue for major Welsh events. The Welsh road relay championships were held there in September 2017 and will again be held there this year on 22nd September 2018 alongside the Welsh cross country championships.
Recently, we were able to confirm that the Gwent League match for the 2018/19 season will head to Pembrey Country Park over the weekend of 10/11 November 2018 in the second fixture of five.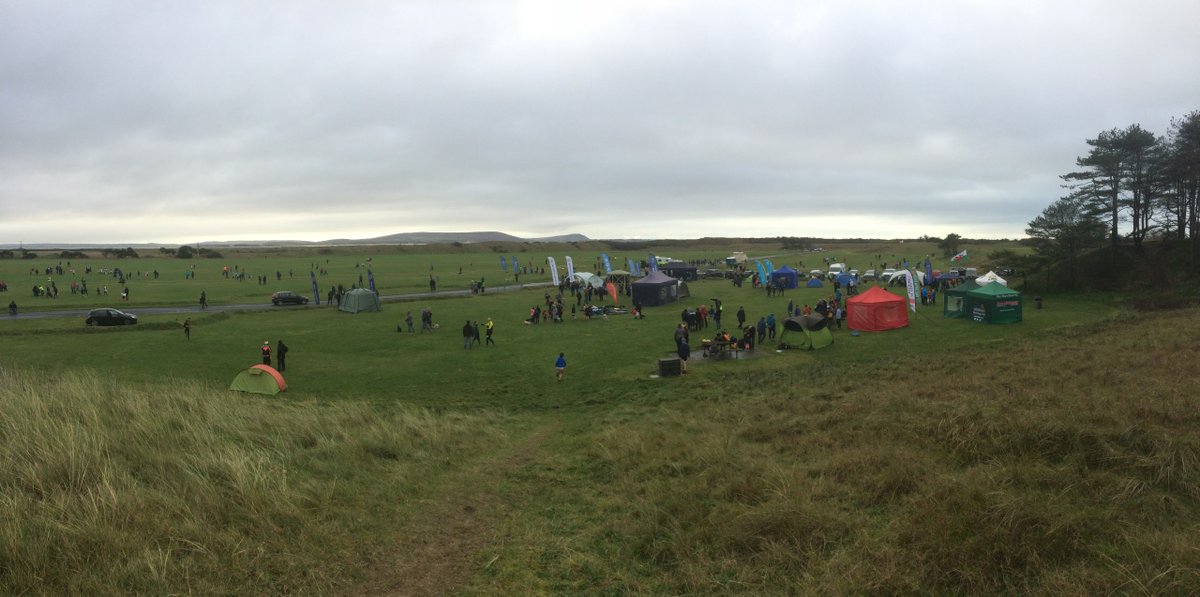 Well done and thank you to all at the club from Gwent League competing athletes, parents, coaches, team managers and volunteers, who have contributed towards this Gilbert Lgge Memorial Award 2018!
Remember that the league returns in the middle of October after the summer season finishes.