| | | | |
| --- | --- | --- | --- |
| Welsh Athletics Junior Indoor Championships & Gwent League Round-Up | | | |
Written by Nathan Jones
Sunday, 11 February 2018 17:35
Sprinters, Throwers, Jumpers and Cross Country Runners all got their chance to take part within one weekend at two separate venues in South Wales - Cardiff & Pontypool!
Fe wnaeth athletwyr dan do a rhedwyr traws gwlad gael eu cyfle i ddisgleirio yn ystod y penwythnos gyda dau ddigwyddiad yn Nhe Cymru - Caerdydd a Phont-Y-Pwl!
January has already seen the Junior Indoor Open, Welsh Senior Indoor Championships and Cardiff Metropolitan University Grand Prix matches held in Cardiff...and over the weekend, the National Indoor Athletics Centre at Cyncoed Campus hosted the latest 42nd Welsh Athletics Junior Indoor Track & Field Championships on Saturday 10th February and Sunday 11th February. This was the penultimate fixture of the 2017/18 indoor winter season, with only the Welsh Athletics Indoor International left to come on March 4th ahead of another upcoming outdoor track season from April onwards.
While the cross country runners (below) were braving the cold and wintry elements down in Pontypool, the young future sprinters, jumpers and throwers enjoyed the warmth indoors at the indoor facility at Cyncoed in an event that has always been popular with athletes and coaches alike.
As has been the case throughout the winter programme, the crowds arrived and packed into the venue in their numbers to not only support their own children and club mates but also get a glimpse of what lies ahead in the future in Wales. For some it was experiencing the big occasion, while for the more experienced athletes, they had aimed for a podium position and to become 2018 Welsh champion.
The Welsh Athletics Junior Indoor Championships for under 13, under 15, under 17 and under 20 age groups took place over two days and attracted an entry number of nearly 450 over the series of disciplines on the track and on the field.
Saturday saw a variety of races on the track including the 60m heats and finals, 300m, 400m and 800m and 1500m distance events. On Sunday, attention turned to an afternoon of 60m hurdles and 200m heats and finals. Meanwhile, on the field we saw the Long Jump, Triple Jump, High Jump, Shot Put and Pole Vault disciplines completed.
A race in particular that turned out to be a thrilling conclusion was the penultimate event of Saturday afternoon: the Under 13 Girls 60m Final. Following the semi-final times and line up it was clear that it was going to be a very close race and they did not disappoint. Photofinish was called into action to decide on the medallists (below picture)
Carmarthen Harriers saw a handful of athletes make the journey up the M4 to compete during the weekend, with podium positions and new personal bests recorded: RESULTS / CANLYNIADAU well done all!
Megan Roberts: Under 13 Girls 60m Final (8.48) and 200m Final (28.49)
Sophia Reid-Thomas: Under 13 Girls 60m Final (8.74)
Iestyn Williams: Under 20 Men 1500m SILVER (4.17.05)
Daisy Thompson: Under 15 Girls 800m GOLD (2.19.05)
Alicia Samuel: Under 20 Women 60m Final GOLD (7.77)
Jessica Lee: Under 13 Girls Long Jump (4.17m)
Beca Roberts: Under 17 Women 60m Hurdles Final (9.61)
Dion James: Under 13 Boys 200m Final (30.80) and Long Jump (3.66m)
Keira Carmody: Under 13 Girls 200m B Final (30.59)
Haydn Davies: Under 20 Men 60m Hurdles Final SILVER (9.08)
LIVE RESULTS / CANLYNIADAU BYW
Cross Country athletes were also in action...this time heading back to a less familiar venue over the years...Pontypool Park. The event has been held at this venue before including in its first year but not for a few seasons, resulting in a new course for a number of the athletes and spectators. Having been to Cardiff (Cross Challenge), Brecon and Pembrey between October and December 2017, the fourth round of the Gwent Cross Country League was welcomed back following the Christmas and January break.
Attracting the best cross country from Wales and South West of England, clubs gathered at Pontypool Park on Sunday 11th February on a tough and difficult course not helped with the wet weather the day before the race. In addition, there was wind, rain, hail and snow thrown in throughout with a big hill climb to challenge runners overlooking the rugby pitch.
With races featuring the under 11, under 13, under 15, under 17/20 and the seniors and masters categories, more than 1,000 athletes of all abilities and ages took part at Pontypool. The finish was situated on the side-lines of the famous Pontypool Rugby Football Club pitch.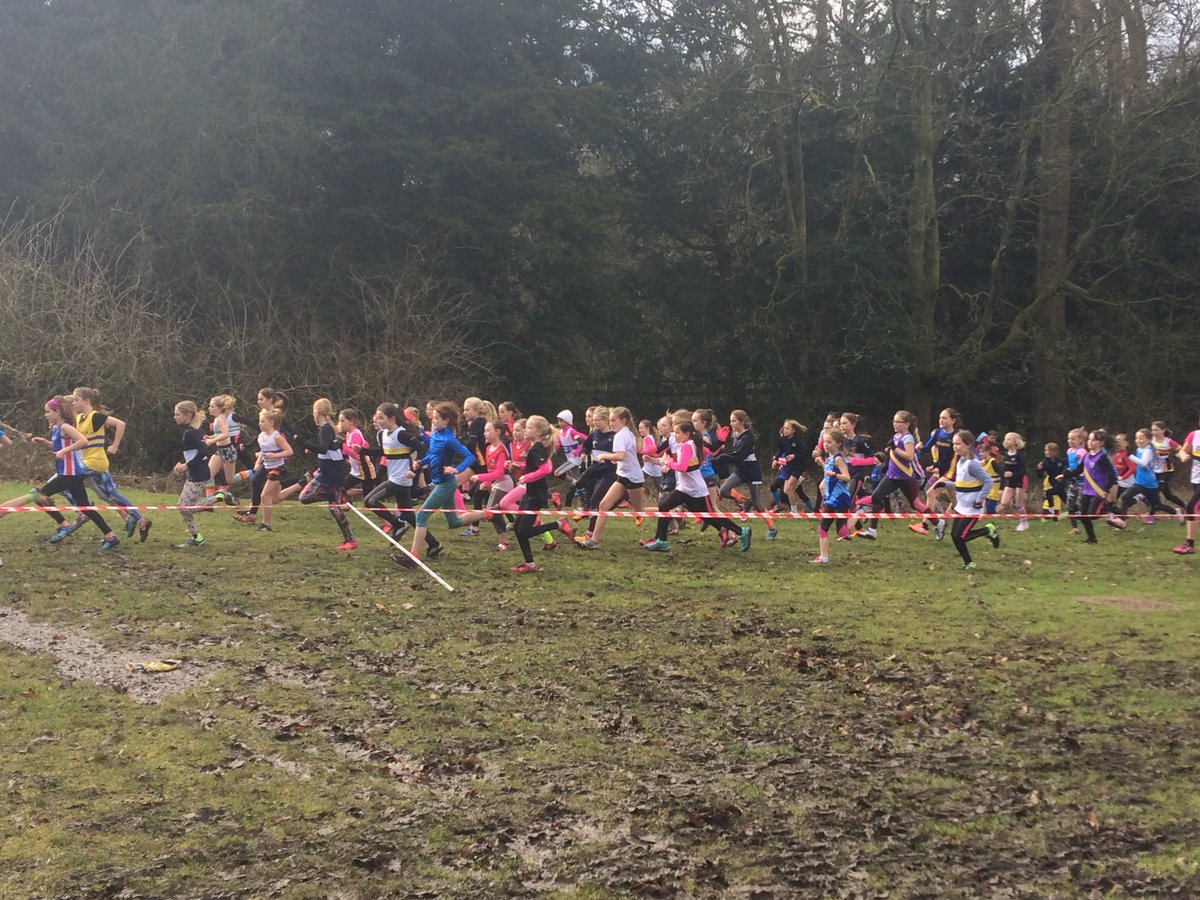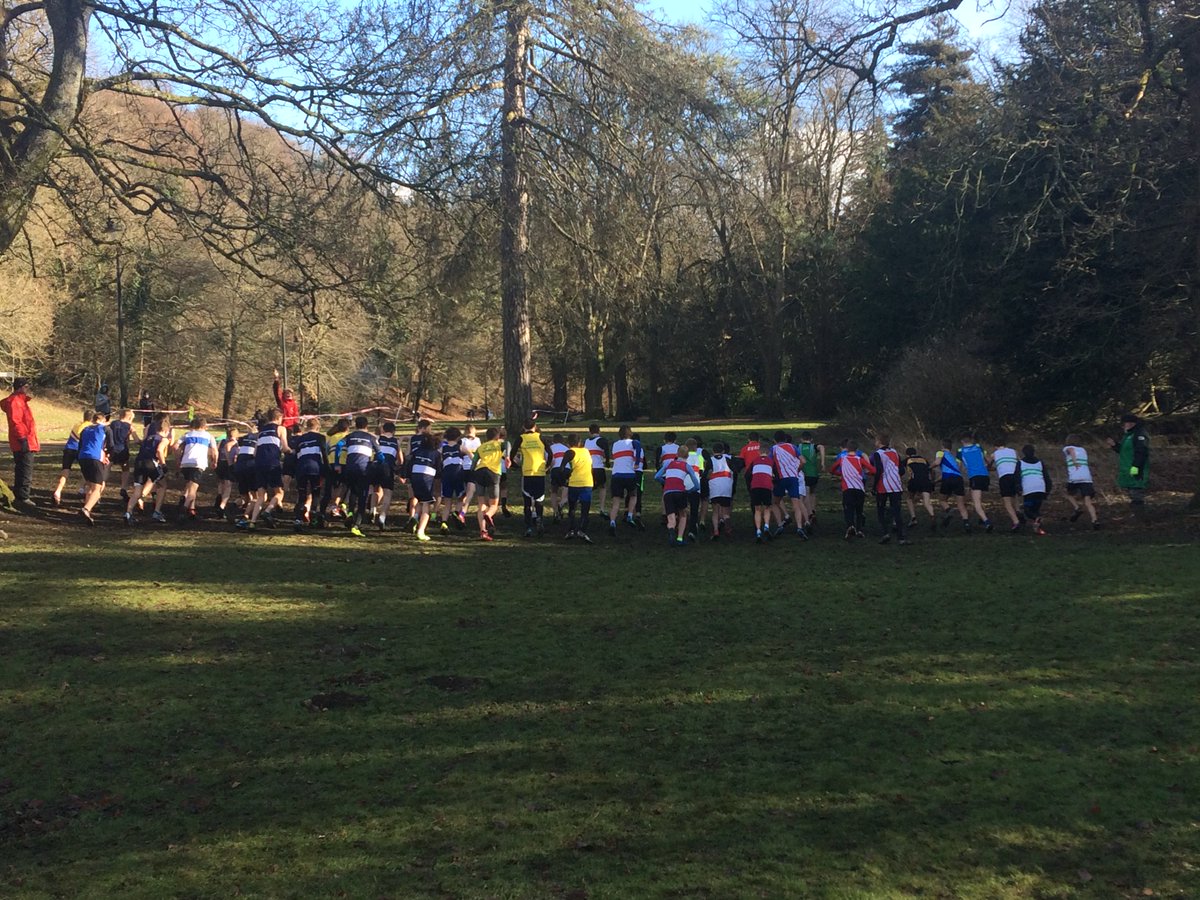 The league comes to an end in a few weeks time, when the fifth fixture heads over the Severn Bridge to Blaise Castle, Bristol which offers a different course and views. (Saturday 3 March)
While some of the older athletes chose to rest ahead of a busy few weeks during the remainder of February and March, other younger juniors were out wearing the vest of Carmarthen Harriers. The Novice athletes especially continue to lead the way with the Novice Boys now in full control to secure winning team medals in a months time.
Da iawn pawb! PONTYPOOL RESULTS / CANLYNIADAU PONT-Y-PWL
Under 11 Boys / Bechgyn O Dan 11: 1 Iwan Thomas; 10 Ifan Bowen; 13 Jake Lynock; 21 Alex Coles; 31 Macsen Toogood; 36 James Sloyan; 46 Liam Upton-Boorman; 86 Finn Best; 105 Rhys Durling
Under 11 Girls / Merched O Dan 11: 14 Carys Wood; 19 Bessy Hill; 23 Efa Vardill; 42 Ellie-May John
Under 13 Boys / Bechgyn O Dan 13: 16 Scott Price; 25 Jack Thomas; 47 Rogan Cox
Under 13 Girls / Merched O Dan 13: 17 Faye Jones; 20 Amy Greatrick; DNF Milly John
Senior Women / Menywod (OVERALL): 13 Wendy Price; 85 Kate Parker; 112 Lisa Forest; 1 Gordon Orme
Senior Men / Dynion: 239 Nicholas Coles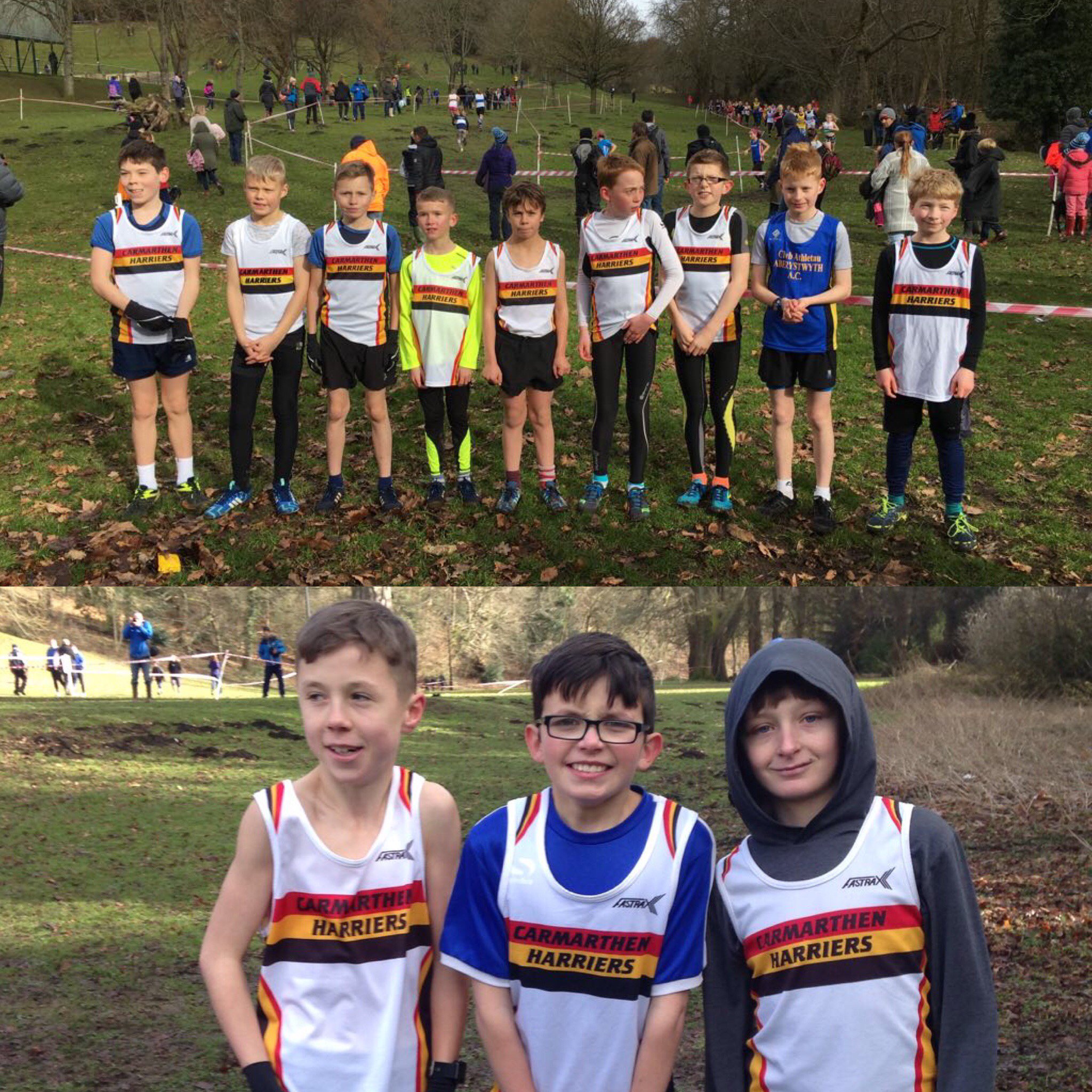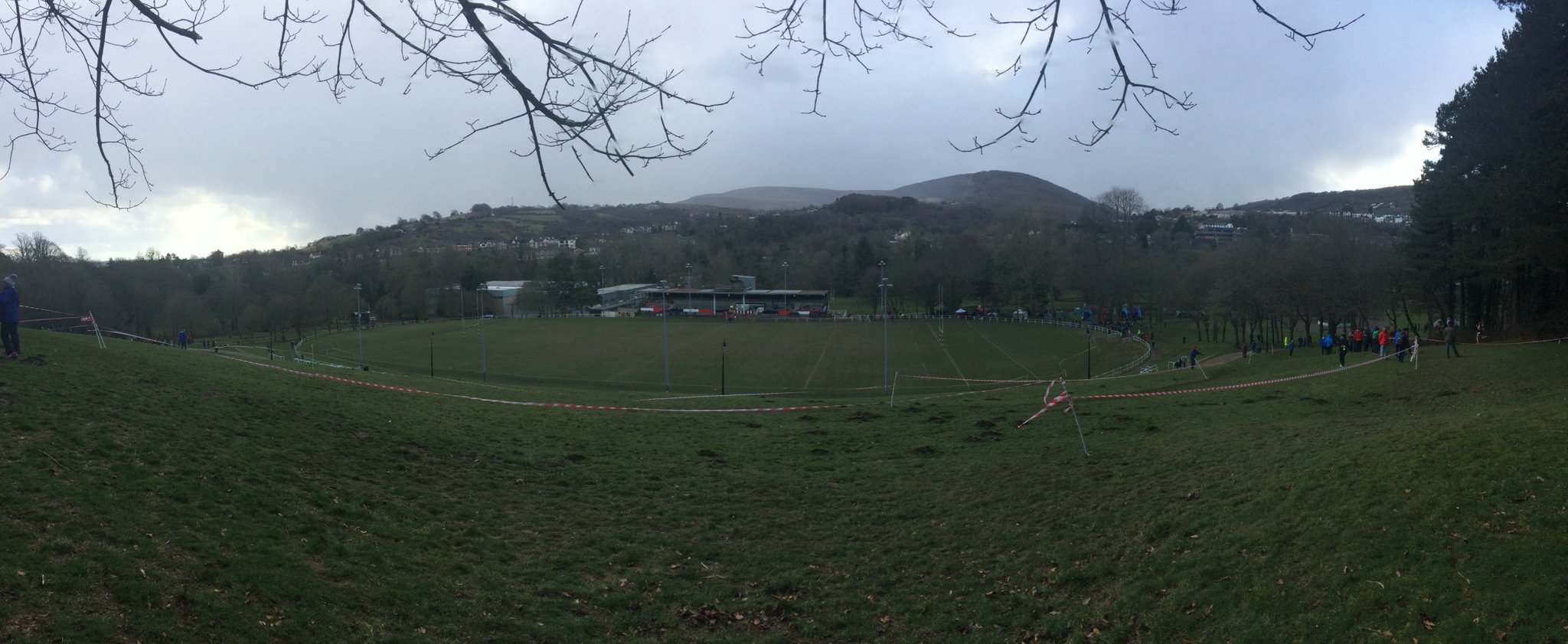 More Weekend's Coverage: @WelshAthletics on Twitter