| | | | |
| --- | --- | --- | --- |
| 3rd December Round-Up: success as Cardiff & Pembrey events see big numbers... | | | |
Written by Nathan Jones
Sunday, 03 December 2017 17:35
Sprinters, Throwers, Jumpers and Cross Country Runners all got their chance to shine during the weekend with two events taking place on the same day (Sunday 3rd December) - with the National Indoor Athletics Centre, Cardiff and Pembrey Country Park, near Llanelli - the venues 65 miles apart.
Fe wnaeth athletwyr dan do a rhedwyr traws gwlad gael eu cyfle i ddisgleirio yn ystod y penwythnos gyda dau ddigwyddiad yn digwydd ar yr un diwrnod (dydd Sul 3ydd Rhagfyr) - gyda'r ganolfan athletau dan do, Caerdydd a Pharc Gwledig Pembre, ger Llanelli - y lleoliadau 65 milltir ar wahan.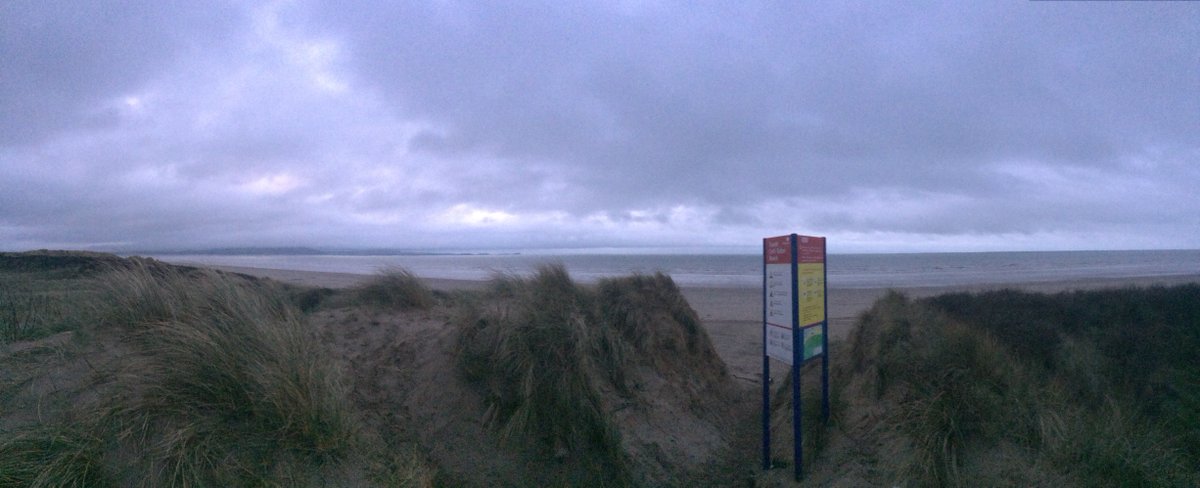 Carmarthen Harriers' hosting of the third Gwent Cross Country League match of the 2017/18 season in conjunction with Carmarthenshire County Council was again hailed as a great success with plenty of talent out on show from all ages. After seeing the league return down to West Wales for the first time in a long time last March, it was great to be able to host for a successive year in the December fixture as Christmas approaches.
The league - formed in 1963 has continued across South Wales and the South West of England every year since then and attracts the best cross country runners from Wales and England.
A venue in Carmarthenshire that is now used to host big events with several cycling competitions having already taken place, the course changed back to cross country running. This was following a fantastic Welsh Road Relays Championships that came to the Llanelli area for the first time back in September right outside the Ski Slope and Toboggan attractions.
With races featuring the under 11 athletes right up to the seniors and masters categories, more than 1,100 athletes of all abilities and experience, as well as a big turnout of spectators descended on Pembrey Country Park, near Llanelli from all over Wales and the South West of England for the latest fixture of an exciting league which has already visited Cardiff and Brecon. The remaining two matches are to come in the New Year at Pontypool and Bristol.
After a wet, muddy and chilly second league match three weeks ago up in Brecon, any mud was hard to find this time round with the conditions ideal for cross country runners, giving participants the chance to take in some breath-taking sights around the route overlooking Carmarthen Bay.
On a demanding course that showcased the counties park and the surrounding areas, the competitors aged 9 to 80 tackled fast grass sections, sand dunes, woods and paths with the course winning praise from all who attended. The course had excellent views of the area with ideal spectating views for those who came out to watch.
The action all got underway early on Sunday morning with the stars of the future kicking off the day's programme in the novice age groups and this was followed by the under 13, under 15, under 17/20 and the Senior & Masters to conclude the racing. As has been the case over the last few years, more and more of the seniors have continued to get involved with this age group producing the most competitors. From the juniors point of view, a total of 400 youngsters were also in attendance and enjoying the race day atmosphere.
Carmarthen Harriers Athletes Results & Round Up: a great opportunity for many of the athletes to compete at their home match for the first time with the novice junior and senior athletes in particular turning out in their numbers...da iawn pawb! Diolch i bawb wnaeth yr ymdrech i gymryd rhan! Both the novice categories continue to go well in the league table as well as seeing individuals going well in the top positions.
Under 11 Boys / Bechgyn O Dan 11: 1 Ifan Bowen; 2 Iwan Thomas; 4 Jake Lynock; 6 Liam Upton-Boorman; 23 Alex Coles; 25 James Sloyan; 33 Dylan Bevan; 78 Tygan Davies; 82 Rhys Durling
Under 11 Girls / Merched O Dan 11: 2 Erin Morgan; 3 Frances Mackie; 12 Bessy Hill; 13 Carys Wood; 28 Efa Vardill; 30 Nia Seren Thomas; 31 Ellie-May John
Under 13 Boys / Bechgyn O Dan 13: 2 Ioan Cressey-Rodgers; 10 Scott Price; 18 Jack Thomas; 53 Rogan Cox
Under 13 Girls / Merched O Dan 13: 14 Faye Jones; 22 Amy Greatrick
Under 15 Boys / Bechgyn O Dan 15: 6 Liam Edwards
Under 15 Girls / Merched O Dan 15: 27 Maddie Morgan; 35 Heledd Jones
Under 17 & 20 Men / Bechgyn O Dan 17 a 20: (overall positions) 3 Ben Thomas; 8 Thomas Jones; 18 Tomos Rees
Under 17 & 20 Girls / Merched O Dan 17 a 20: (overall positions) 18 Cerys Davies; 24 Grace Page
Senior Men / Dynion: (overall positions) 28 Jack Tremlett; 31 Lloyd Heckler; 208 Huw Davies; 211 Vince Bailey; 269 Paul Lynock; 341 Jonathan Cox
Senior Women / Menywod: (overall positions) 20 Elizabeth Tremlett; 28 Wendy Price; 53 Louise Jones-Evans; 125 Kayleigh Bagshaw; 126 Gordon Orme; 128 Kate Lynock; 193 Gill Edwards; 205 Lisa Forest
Overall the day was a resounding success with athletes and clubs commenting on their satisfaction with the venue and course. It is hoped that with the success of the two events during the 2017 year, that this will be a springboard to bring for future bids for the Welsh National Championships and even international running events.
Hosting any sporting competition takes a lot of work ahead of and on the day: Carmarthen & District Harriers Athletics Club would like to thank all club members, Carmarthenshire County Council, Actif Sir Gar, Pembrey Country Park, Gwent League Cross Country, Alfie Pics, Dyfed Powys Police, St John Ambulance Llanelli, Weymans catering and all Harriers course marshals and volunteers who all contributed towards a superb day.
See more action and photos on the club Facebook and Twitter Pages. All the action will be found in print in the Carmarthen Journal / Llanelli Star & Carmarthenshire / Llanelli / Pembrokeshire Herald Newspapers week commencing 4th and 11th December. The Herald photographer was present with images found this week coming.
https://www.facebook.com/Carmarthen-Harriers-Athletics-Club-401809230012379/
https://twitter.com/CarmsHarriers
https://twitter.com/WelshAthletics
Alfie Pics (Garry Smith) was also taking a range of photographs during each race and these will be available to view in the next week or so.
A good day for Carmarthenshire and host club Carmarthen Harriers. Well done to everyone on the day / Da iawn i bawb ar y dydd. Results will be out during the week. We hope that all clubs, athletes and spectators enjoyed your visit to West Wales and had a safe journey home.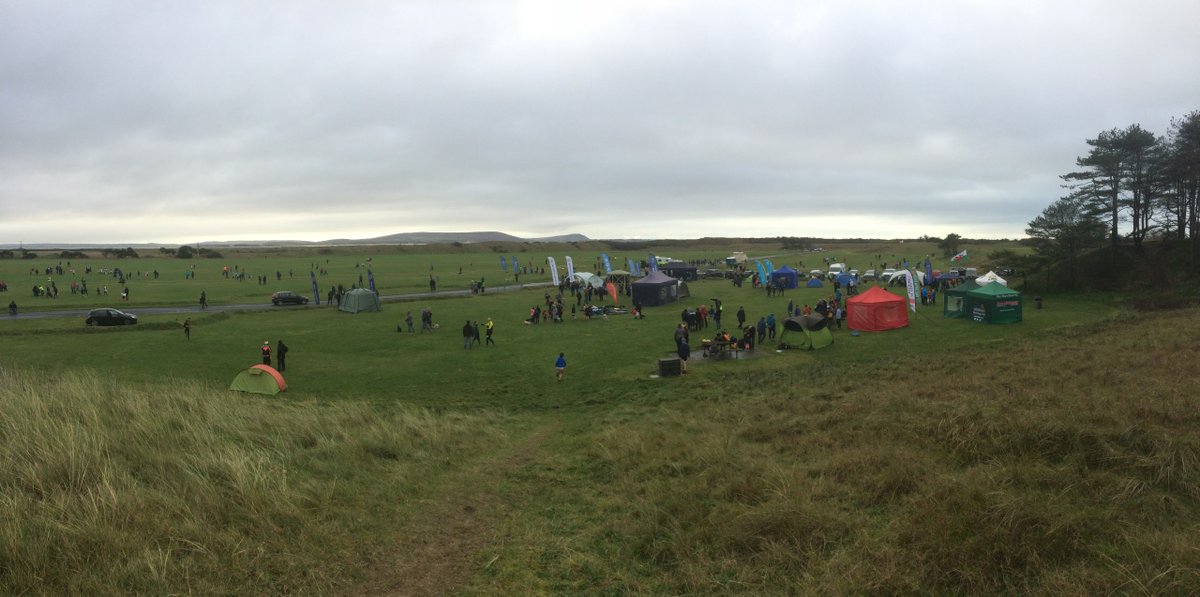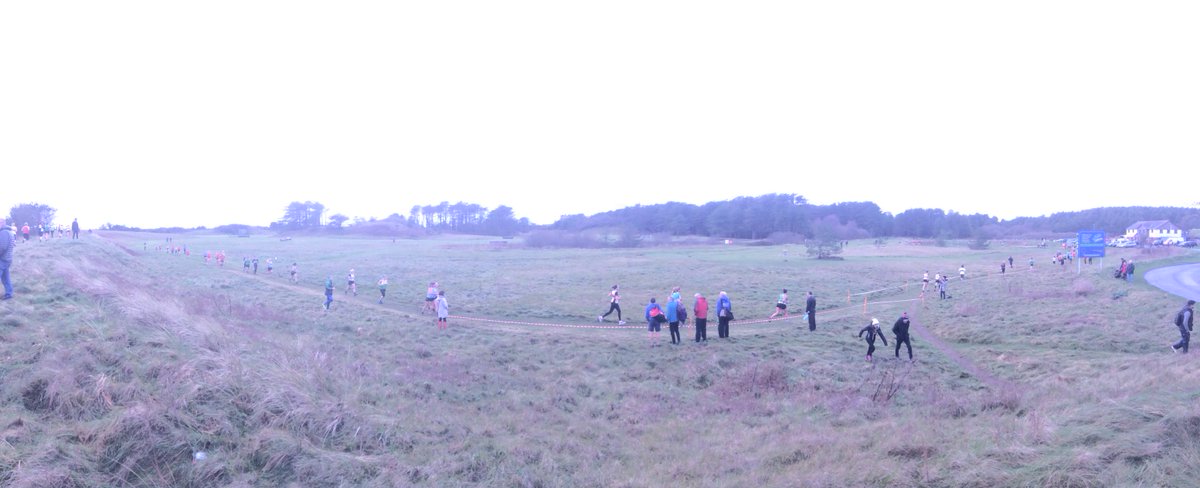 Elsewhere, up the M4 motorway in the Welsh Capital, the Indoor championship season got started in style as over 300 athletes took part in Day 1 of the Welsh Athletics Indoor Junior Open incorporating the South & East Wales and South West England Championships for under 13, under 15 and under 17 athletes.
While the cross country runners above were braving the elements down in Carmarthenshire, the sprinters, throwers and jumpers arrived at the indoor facility at Cyncoed Campus in an event that has always been popular with athletes and coaches alike.
Due to its popular demand again in 2017 and held at the National Indoor Athletic Centre in, Cardiff, the event has been split over two days either side of Christmas. Day 2 of the championships will be on Saturday 6th January with the middle distance disciplines taking centre stage. Closing Date for this is Friday 15th December at midday, enter now!
On this occasion, there was only the one Harriers member who had entered however Megan Roberts produced some good results of a time of 28.52 in the under 13 girls 200m helping to second fastest overall in the junior open, while she also jumped a best of 3.52m in the long jump. Reminder to athletes that the West Wales Indoor Championships is on the way during mid-January with closing date for that also approaching quickly on the 10th January.